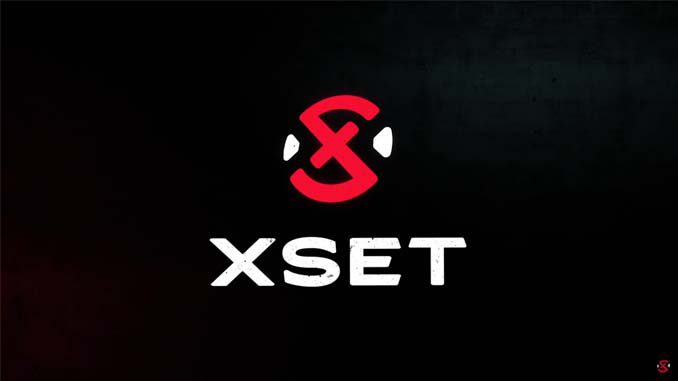 Today, XSET has announced that they've parted ways with Cratos.
Thank you @CarlosAyalaJr.

All the great moments we've shared together since entering Halo will be remembered. Wishing you nothing but luck in your future endeavors. pic.twitter.com/aJklG7SS97

— XSET (@XSET) June 9, 2022
Cratos signed with XSET last November with his long-time duo, Suspector. The team finished top eight in Raleigh and Anaheim. Most recently, they placed top 12 in Kansas City.