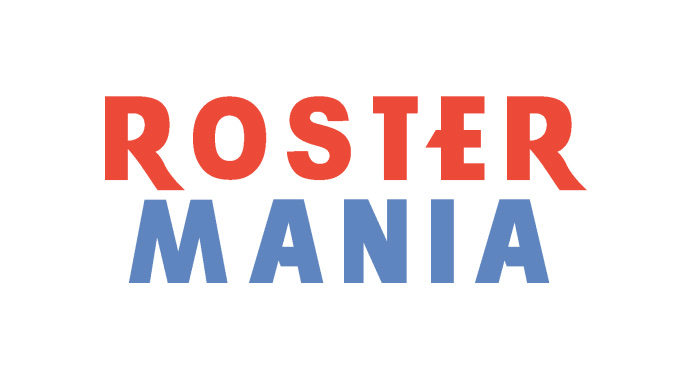 Toni (toni2turnt) has announced that he is now a restricted free agent and no longer on Gamers First.
Restricted F/A for Orlando and Worlds , Nothing but respect to everyone on that team. Things weren't meshing anymore ready for the next chapter 💪🏻😈

— Toni (@Toni2Turnt_) June 18, 2022
He also stated in a second tweet "Don't worry cratos will bring the fire power they needed." No official confirmation of Cratos to G1 has been made and the tweet could very well just be a meme.
Toni had been on Gamers First since February. The team placed first in the NA Split 1 Open Championship and top 12 at the Kansas City Major, where he also was awarded the ASTRO Gaming Breakout Player award. Prior to G1, he had placed top 12 at Anaheim under UYU.