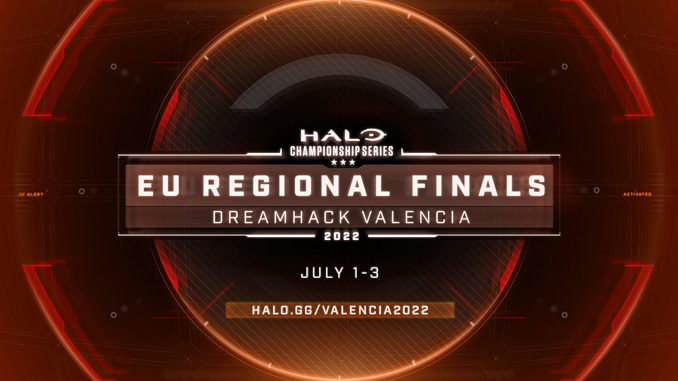 The HCS EU Regional Championship at DreamHack Valencia resumed today with the Pool Play wrapping up and the start of the Championship Bracket.
Frostbite Esports, Connecting Esports, Lucendi Gaming, and Witchblades were the teams that made it into the pools from the Open Bracket, but unfortunately they didn't see too much success with only Connecting Esports winning one of their series. Luckily for them it didn't eliminate them from the tournament, but placed them into the Elimination portion of the Championship Bracket along with the bottom four teams that qualified through the Open Bracket and the other four teams that finished in the lower half of their Pools: Reclaimer Esports, DeathroW, Diamond Dogs, and Aw0babobs. All of the teams mentioned made it to Elimination Round 2, but only DeathroW, Frostbite, Diamond Dogs, and Reclaimer made it to Elim Round 3.
Up in Round 1 of the Winner's side of the Championship bracket, Acend knocked Scorched HVND down into Elim Round 3, Quadrant swept Vexed Gaming, NAVI defeated Online Warriors, and after a little drama took place, JLINGZ Esports reverse swept BLVKHVND. Vexed Gaming were able to send Diamond Dogs home in Elimination Round 3 and BLVKHVND lived to see another day, beating DeathroW in the same round.
Here's a look at the Championship Bracket after today's matches (via HCS).