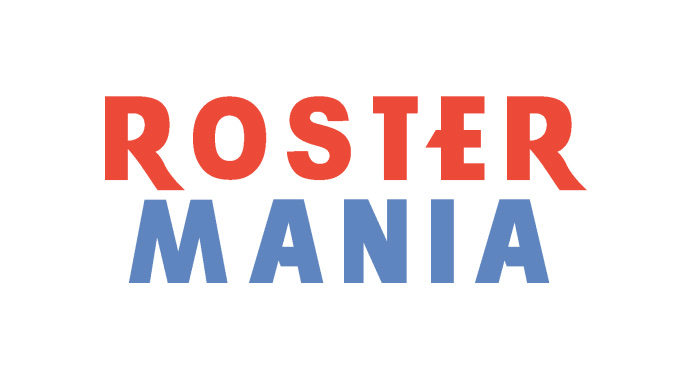 Yesterday, on Twitter, Huss announced that he is now an unrestricted free agent.
Officially an unrestricted f/a

Nothing but nice things to say about torrent, wish them the best of luck in the future.

— Huss (@Huss1G) July 6, 2022
Huss signed with Torrent when the org picked up the roster of him, Abature, FilthyG, and HotShotGhost this past February. The team finished Top 16 at HCS Anaheim and Top 32 at the Kansas City Major.