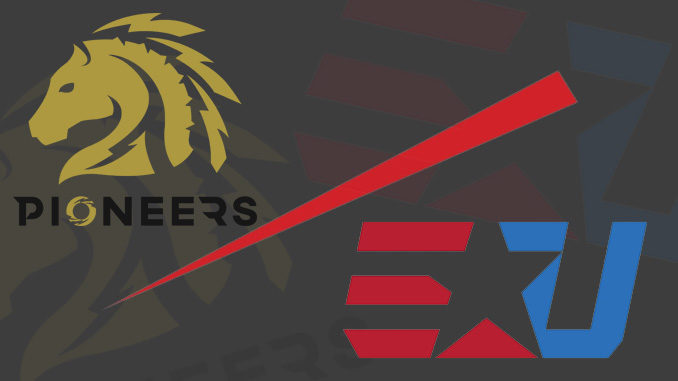 The Pioneers and eUnited have made a trade. The Pioneers will receive Nick from eUnited in return for Manny.
The strangest things have been happening during rostermania…

Welcome @KingNick to KCP Halo 👑 pic.twitter.com/weRDq2hKCP

— Pioneers (@PioneersGG) July 8, 2022
New faces, same drive to win. 🏆

eUnited is pumped to welcome on @MannyHCS to the Halo roster! 🔥#StandUnited #eUHalo #HCS pic.twitter.com/FjRI1gb8Qu

— eUnited (@eUnited) July 8, 2022
The trade comes as the Pioneers are looking to break out of the Top Six, where they have placed multiple times this season. After the whole Spartan/eUnited fiasco where it was discovered that other eUnited members wanted to replace Nick, it makes sense that he would be looking to go to another team.
Congratulations to the players and orgs. We wish you the best of luck!