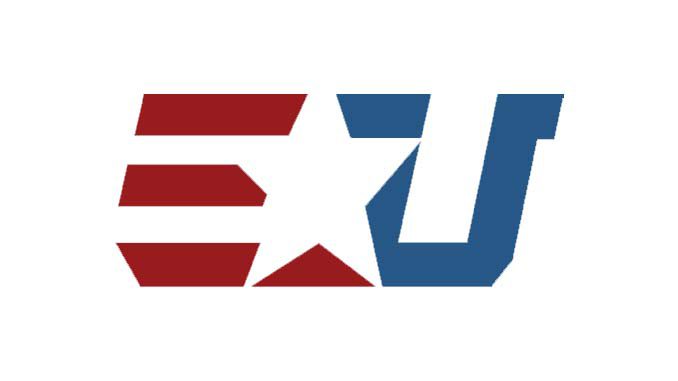 After much drama, eUnited has announced today that they have parted ways with Spartan.
We've released @Spartan. #eUHalo thanks you, excited to see your next chapter. pic.twitter.com/hZs2RHlDZC

— eUnited (@eUnited) July 27, 2022
As previously reported, Spartan is now apart of FaZe Clan. Taking his spot will be former XSET player, Suspector.
We have agreed to terms with @XSET for @Svspector.#eUHalo is all systems go for the HCS Super 💯 pic.twitter.com/2YKx4ogbOd

— eUnited (@eUnited) July 27, 2022
With XSET, Suspector had placed Top 24 at Raleigh, Top 8 in Anaheim, and Top 12 in Kansas City. He will be joining Rayne, RyaNoob, and new addition Manny on eU.