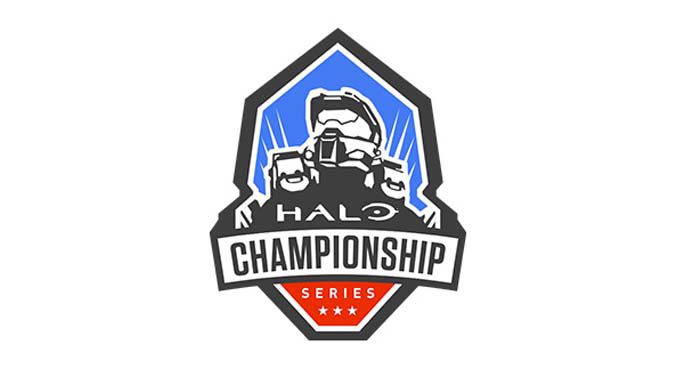 HCS Competition Coordinator, Richie Heinz, has announced new overtime/tie rules for King of the Hill that will take effect beginning with the NA Super.
HCS players – beginning with the NA Super, we are changing the restart conditions for KotH. The new rule states that if a match ends in a tie, the replay match will be a full replay (first to 4). If the replay also ends in a tie, the next replay will be first to 2 points wins.

— Richie Heinz (@RichieHeinz) August 2, 2022
The rule will please most after many voiced their displeasure with the previous rule: restarting the match after a tie and first team to win one hill, wins the match.
Heinz also stated that in the August Drop Pod, adjustments to the gametype will be implemented.
There will also be an adjustment made to the in-game settings for KotH when the August Drop Pod lands later this month. These changes are as follows: pic.twitter.com/guV7CmvrFC

— Richie Heinz (@RichieHeinz) August 2, 2022