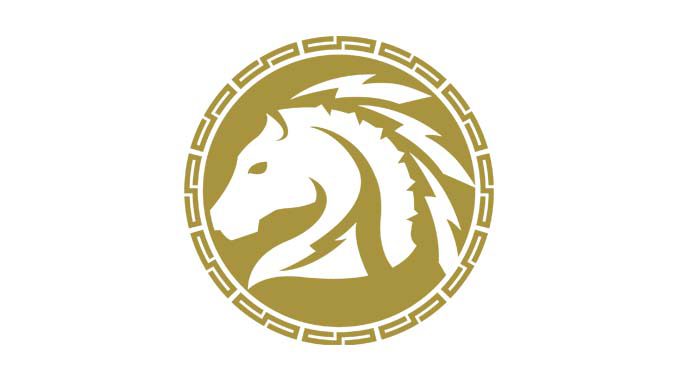 It appears that the Kansas City Pioneers are exiting Halo. Today, players Druk, Taulek, and Soul Snipe posted the following tweets:
My team is restricted looking for an organization to represent going forward in Halo. We're the 5th seed going into the Orlando Major.

Roster:
– @KingNick
– @Taulek_
– @SoulSnipe_
– @Druk_RN

Coach:
– @Jamiwas

— Roman (@Druk_RN) August 10, 2022
Thank you @PioneersGG and everyone apart of the org for everything you have done for us ❤️. You guys took a chance on four brothers to give us the opportunity to live out our dream. Thank you guys for everything #MyCity pic.twitter.com/h4tQPHHndC

— 🍃Hunter (@Taulek_) August 10, 2022
thank you to the fans
thank you to the players
thank you to the management

thank you @PioneersGG #MyCity pic.twitter.com/ZGDEZHW4Cg

— 〽️ (@SoulSnipe_) August 10, 2022
The majority of the players on the Pioneers have been playing together since Halo 5, where they started to gain traction. The team placed Top 6 at the Raleigh Major, NA Regional in Anaheim, and Kansas City Major. After KC, the org traded Manny to eUnited in return for Nick. The new roster competed in the NA Super this past weekend where they placed Top 8, qualifying for Pool Play in the upcoming Orlando Major.
Co-Founder of KCP, LJ Browne has also posted a tweet that says the org will a formal statement from the org is coming:
Official statement coming out from @PioneersGG tomorrow on why we're planning to exit HCS. No it's not just because we didn't get partnered, no it's not because we "don't have the backing", and no its not because we placed T8 for the first time in a major… an online one.

— LJ Browne (@Renzed) August 10, 2022