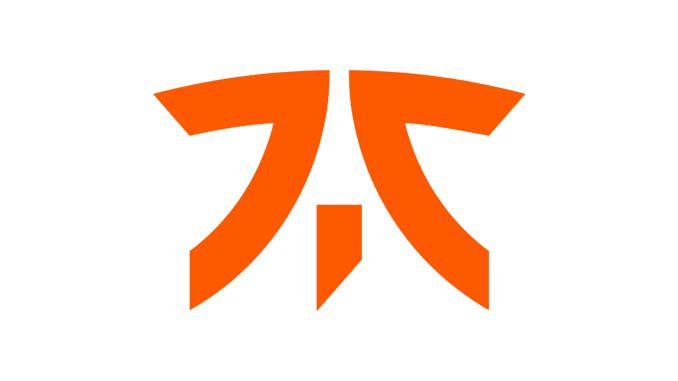 HCS partnered team, Fnatic, have announced today that they have made SuperCC and their coach, Strobe, unrestricted free agents.
HCS Update: As we set our eyes on qualification for the World Championship and after a disappointing run at the Super, both @SuperCC_Evades & Coach @Strobe_CH have been allowed to explore new opportunities.

A huge thank you to both Chasen and Casey for their time under Fnatic! pic.twitter.com/mBybUGQIYA

— Fnatic Halo (@FnaticHalo) August 11, 2022
They also stated that they are looking for to fill those spots in the roster and to contact Team Director, Cojo, if any player is interested. The team is currently made up of Rammyy, Sceptify, and Juziro.