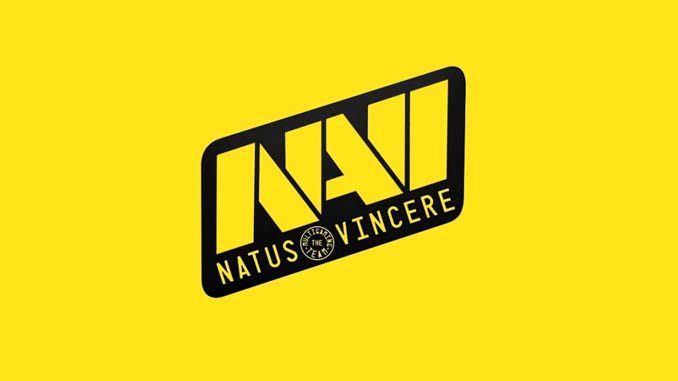 NAVI has announced today that they have replaced tuf0xy with Snakey on the roster.
Snakey was previously on BLVKHVND's EU team, which finished Top 20 in Kansas City, and has been competing with NAVI for the past month. They finished in second place for three Open Series.
Snakey, the new member of NAVI Halo Infinite, has been playing on the pro scene since 2014 and has won over $30,000 in prize money throughout his career. His best result is a 9th-12th place in Halo World Championship 2016 with exceL esports.
As for tuf0xy, he is now a restricted free agent.
You can read NAVI's full post about the change at their website.