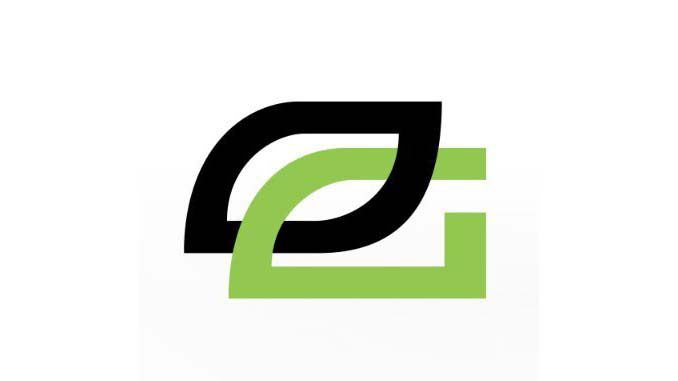 OpTic Gaming have released Pistola. Announced via Twitter today:
A true legend in and out of Halo.

Thank you @iGotUrPistola. We look forward to seeing what you add to your historic career pic.twitter.com/CG38BwN6bx

— OpTic Gaming™ (@OpTic) August 22, 2022
Pistola competed with OpTic at the Raleigh Major where they placed Top 6 and at the NA Regional in Anaheim where they placed second. In February he was replaced for FormaL and hasn't really been heard from since. With The Wizard now available, he should be on any orgs' radar who are looking to solidify their roster before Orlando and the World Championship.