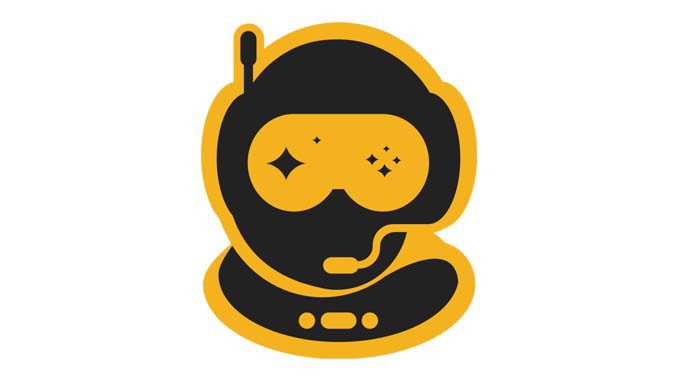 After dropping their roster last week and hinting at a new team, Spacestation Gaming has announced that they have signed the Pittsburgh Knights roster of Tapping Buttons, Pelu, Atzo, and Drift.
Our journey in Halo continues…

WELCOME THE CHAMPIONS OF MEXICO

🇲🇽 @AtzoPM
🇲🇽 @sTwDrift
🇲🇽 @TappingButtons
🇨🇴 @PeluGod
🇲🇽 @NuggettSSJ pic.twitter.com/QScBG0VobF

— Spacestation Gaming (@Spacestation) August 29, 2022
The team has been dominating the MX region since Halo 5, when the Pittsburgh Knights originally signed the team in December 2020. Since Halo Infinite's launch, they've won every online HCS tournament they've competed in, including the MX Super. At the Kansas City Major, the team placed Top 16 and won the championship at the MX Regional. Tapping Buttons is a player many are familiar with, as he competed alongside Lunchbox and Roy on Evil Geniuses in 2017. He's even competed with some of Europe's top talent like Acend's Respectful at DreamHack Anaheim 2020.
The Knights won't be acquiring/signing a new team, as they've stated they are exiting Halo and have bid farewell to the players.
Today we say farewell and exit Halo as we have transferred our team to @Spacestation.

It has been our honor to have been the home of @sTwDrift @AtzoPM @TappingButtons @PeluGod @iRcLoad for almost 2 years and we look forward to them continuing their dominance of @HCS in LATAM. pic.twitter.com/9gjmhvqSrg

— Knights (@KnightsGG) August 29, 2022
You can see the team compete at the upcoming Major in Orlando, beginning on September 23rd.