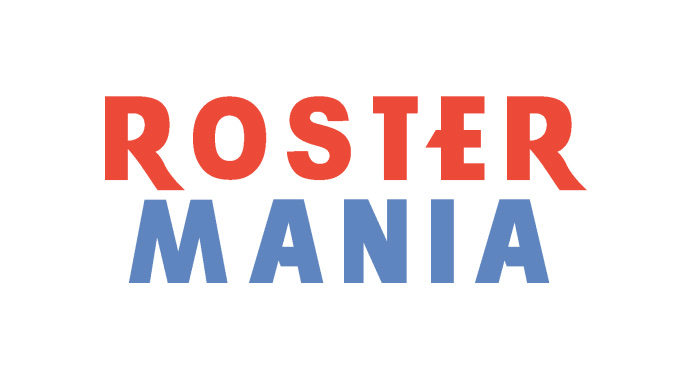 Three weeks from the Orlando Major, Rammy has announced that he is now a free agent.
Unrestricted Free Agent for Orlando 15510 points kind of got blind sided HMU

— Rammyy (@RammyyHimself) September 2, 2022
Rammyy was previously on Spacestation and then joined Fnatic in July. Since then they placed Top 20 in the NA Super and Top 12 in a few Open Series. The team has undergone a few roster changes recently, most recently with SuperCC leaving the team.
A statement from Fnatic has yet to be made.