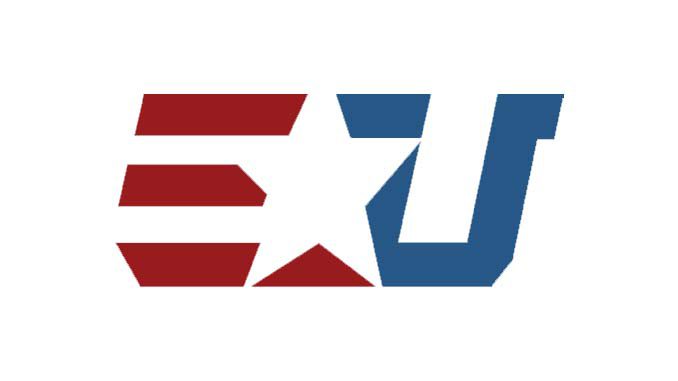 Rostermania 2.0 continues to make waves as eUnited have announced that they've released Manny and added Snip3down to the roster.
We've agreed to terms of release for @MannyHCS.

All of eUnited wish him nothing but the best as he continues a prolific gaming career 🙌#StandUnited pic.twitter.com/XWfFux84gZ

— eUnited (@eUnited) September 9, 2022
Well, well, well. How did we end up here?

Get ready – @Snip3down is on loan from FaZe, and we're coming for it ALL 🏆🏆 #eUHalo pic.twitter.com/qvYfeZd8dr

— eUnited (@eUnited) September 9, 2022
eUnited made a roster change before the NA Super, replacing Spartan and Nick with Suspector and Manny. Manny was previously on the Pioneers roster. He competed with eUnited for the NA Super where the team placed Top 6.
Snip3down, previously on FaZe Clan, recently announced his departure from the team and denied rumors of him retiring from Halo, leaving many wondering where he would end up. FaZe, with Snip3down, placed Top 8 in the NA Super and eUnited finished Top 6.