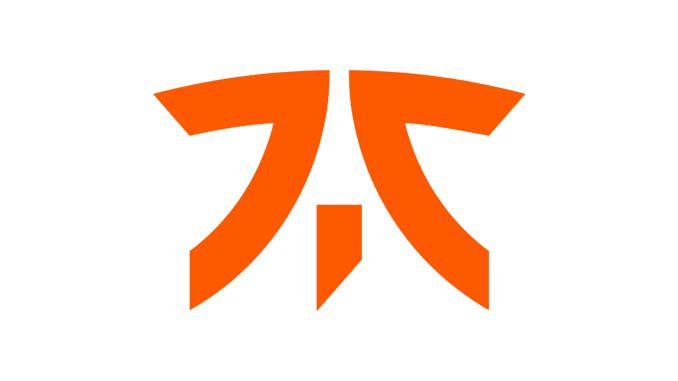 It's safe to say that Fnatic have been underpeforming this season. After Envore and SuperCC left, the team has been trying out new players to round out the team and compete at Orlando and Worlds. The org has announced today that Suppressed and Articc are officially a part of the team. Joining them will be Neighbor, who is the new coach for the org.
The rebuild is complete. We're ready to unveil the new faces of Fnatic Halo.

Join us in welcoming @sSuppressed and @Articc as our two new superstar players joining the roster. And as our new coach, we welcome your friendly Neighbor, @masoncobb!

Read more https://t.co/7G0nqF3Ek3 pic.twitter.com/ieDbqV5uag

— FNATIC (@FNATIC) September 15, 2022
Suppressed and Articc both teamed together on XSET where they placed Top 8 at the NA Regional in Anaheim and Top 12 at the Kansas City Major. Suppressed went on to join Spacestation Gaming for the NA Super, where he finished Top 12 and Articc competed with his team, Forbidden Fruit, who finished Top 16.