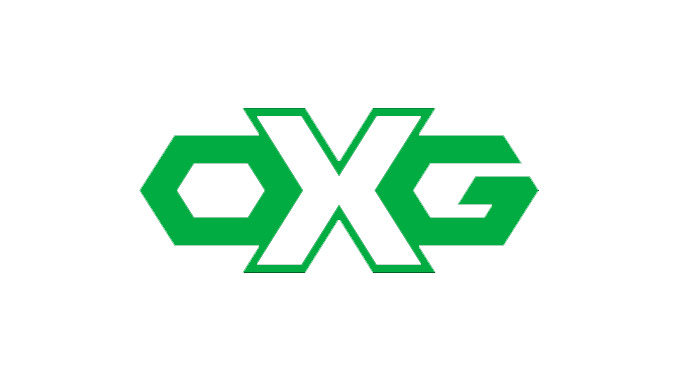 One of the new faces in the competitive Halo space that has been making waves, Kuhlect, has announced that he has joined Oxygen Esports for the remainder of the season. Kuhlect was previously on Spacestation Gaming and was then signed by Native Gaming to compete with their Native Gaming Red roster consisting of Druk, Soul Snipe, and Taulek. However, previous teammate of that roster from the Pioneers, Manny, had become available and the team decided to reunite. Kuhlect will be on loan from Native Gaming to Oxygen Esports in place of Common.
Happy to Announce I'll be finishing the rest of the HCS 2022 split with @OXG_Esports on loan from @NativeGaming appreciate the smooth transition in such a short time.

Excited to work with these guys @TritoN_JB @BoammX @Nemassist @TreyTri

— OXG Kuhlect (@KuhIect) September 22, 2022
Kuhlect and Oxygen Esports will be competing this weekend at the HCS Orlando Major.