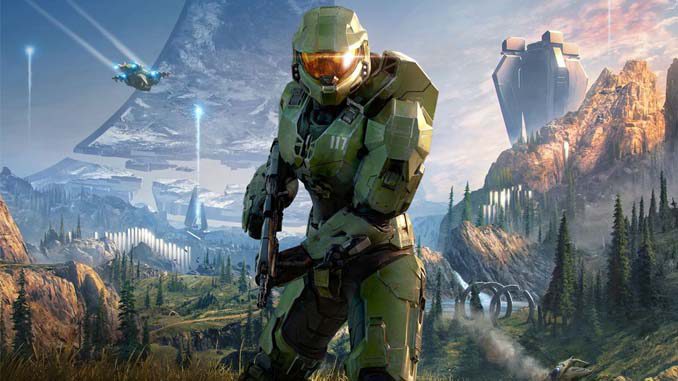 Included with November 8th's Winter Update will be an update to Infinite's progression system, including Match XP (Beta). Match XP will reward players for playing any mode as well as their performance in those matches (winning, end-of-match placement, etc). The system will be monitored and values will be adjusted accordingly.
The Challenge system as well as rewards will also be undergoing a change. Players can expect less challenges (10, from 20) that will consists of more general tasks, being able to be completed in any playlist. The majority of XP will be earned from Match XP and Challenges will serve a role along the lines of an XP Boost, but will also be the path to earning the Weekly Ultimate Reward. Event Challenges will stay the same as the are currently.
To read the full update, head over to Waypoint.