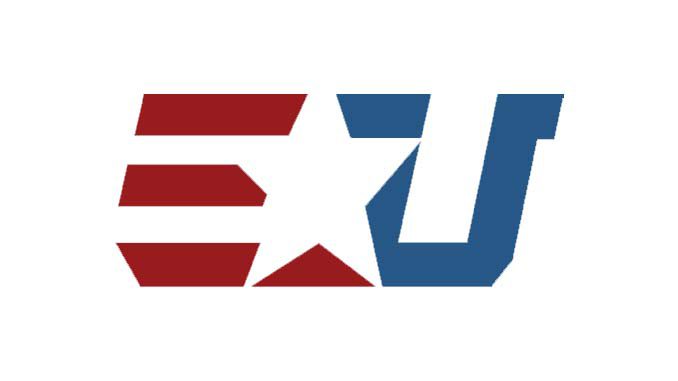 HCS-partnered organization, eUnited, have announced the split from their roster (and Halo content creator, Echidna).
We want to thank eUnited Halo for being a part of our inaugural season in Halo Infinite.

We wish them the very best in their next endeavor
💙❤️ #StandUnited pic.twitter.com/MkQ9vh15ZZ

— eUnited (@eUnited) November 1, 2022
Rayne and RyaNoob were on eUnited since the org entered Halo alongside Spartan and King Nick. The team placed second at the Kickoff Major in Raleigh, third at the NA Regional in Anaheim, and fourth at the Kansas City Major. After changing out Spartan and King Nick for Suspector and Snip3down, the team finished Top 6 at HCS Orlando and Top 8 at the 2022 World Championship.
Suspector has announced that he is an unrestricted free agent for next season and we assume the rest of the roster is as well. RyaNoob tweeted "It's been a hell of a season and I loved my time under @eUnited but now it's time to look forward to season 2!" Coach Chig put out a tweet stating he isn't sure if he'll coach next season or not and Snip3down has moved to competing in Apex Legends. A statement from Rayne has not been made yet.