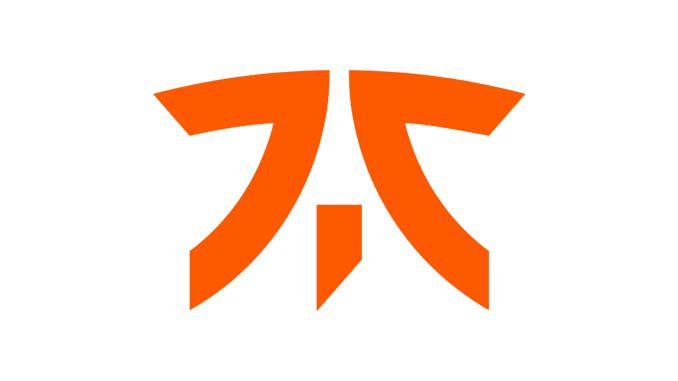 Announced today via Twitter, the (former) FNATIC roster are now free agents.
Today we part ways and say thank you to our @FnaticHalo lineup, as we allow them to explore new opportunities.@Joeyhoey_ @Sceptify @sSuppressed @Articc @masoncobb

Thank you for all your service under the Black and Orange and for representing us in Year One of the @HCS! pic.twitter.com/tfV01G2ksO

— FNATIC (@FNATIC) November 11, 2022
Sceptify and Juziro have been with FNATIC since they announced their original roster in January. The two started competing with Suppressed and Articc this past September. They placed Top 12 in eUnited's Grunt Classic, Top 16 at the HCS Major in Orlando, and Top 8 at the 2022 World Championship.
As for FNATIC's future, they also tweeted "We'll have further updates about our future in the title to come."