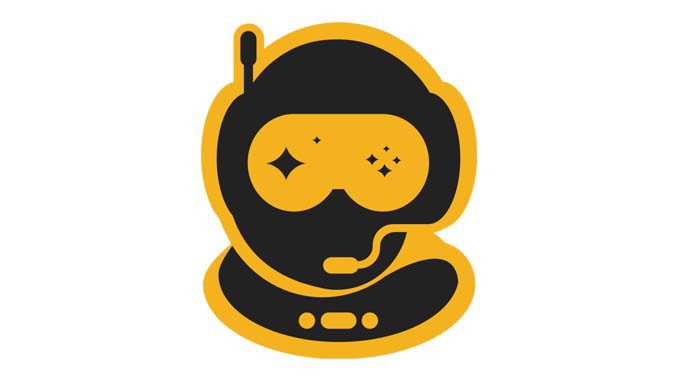 Spacestation Gaming and their roster have parted ways.
Once an astronaut, always an astronaut.

¡Gracias por todo, América Latina! 🇲🇽 🇨🇴 pic.twitter.com/njE54vygB7

— Spacestation Gaming (@Spacestation) November 11, 2022
The latter sentence translates to "Thanks for everything, Latin America!" CEO of SSG, Shawn Pellerin, thanked the team in a tweet, saying "Nothing but love for this team and the players. Thank you for everything and I'll be cheering for each of you in Charlotte" and Spacestation founder, Shaun McBride, tweeted "soooooo freaking grateful for this team. They stepped in and gave it their all every time."
Spacestation acquired the number one team from the MX region of Atzo, Drift, Tapping Buttons, and Pelu this past August after they had dropped their former, North American-based roster. They went on to place Top 16 at HCS Orlando and Top 18 at the 2022 Halo World Championship where they had to play with their coach, Nugget, instead of Pelu.
Pellerin also tweeted "We are not leaving Halo. We've got some exciting plans ahead for next year of the HCS and will continue to support the competitive scene. Our focus will be having a team who will bring us home some trophies."