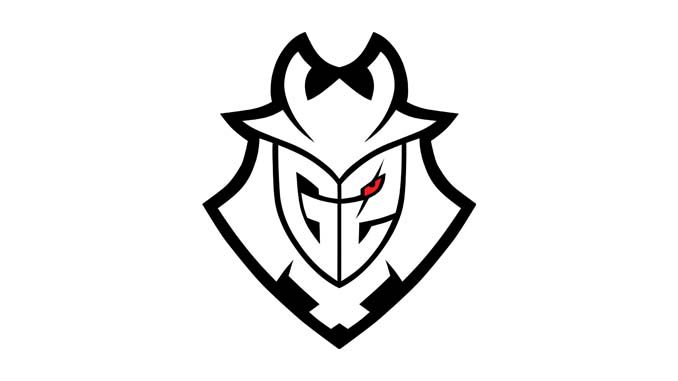 G2 Esports have announced that they are exiting Halo and HCS.
Today we say goodbye to G2 Halo

Thank you for the amazing year ❤️ pic.twitter.com/r5cMRh58BC

— G2 Esports (@G2esports) December 10, 2022
G2 placed Top 6 at HCS Raleigh with Artic, Gilkey, Str8 SicK, and Sabinater. After replacing Artic with Tusk, they finished Top 6 again at the NA Regional in Anaheim and Top 12 at HCS Kansas City. G2 then brought over the top player from ANZ, Barcode, to replace Tusk. At HCS Orlando they placed Top 6 and Top 12 at the 2022 Halo World Championship.