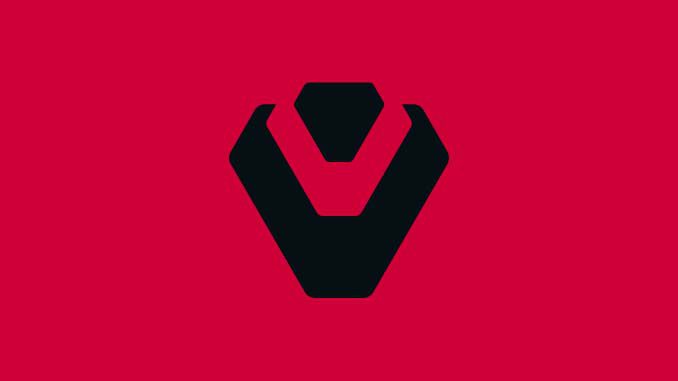 The dynasty has come to an end. The team of SnakeBite, Royal2, Frosty, and Lethul, who have been teaming together since 2016, have disbanded. Lethul has remained on Sentinels while the other three and coach, Royal 1, are now on FaZe Clan. Lethul will now be competing alongside Spartan and King Nick (formerly on FaZe Clan) as well as hot-shot up and comer, Kuhlect, and coach Chig.
Unfazed – Welcome to SEN City@Spartan @KuhIect @LxthuL @KingNick @Chiig pic.twitter.com/BMS4QD4ePv

— Sentinels (@Sentinels) January 13, 2023
Spartan and King Nick started last year on eUnited and were traded to FaZe Clan in the fourth quarter of last year, with their lowest placing at a Major being fourth. Kuhlect has made a name for himself in the competitive space, showing off his skills competing for Spacestation Gaming, Native Gaming, and Oxygen Esports, finishing top six at the 2022 Halo World Championship after a Cinderella run starting in the Open Bracket.