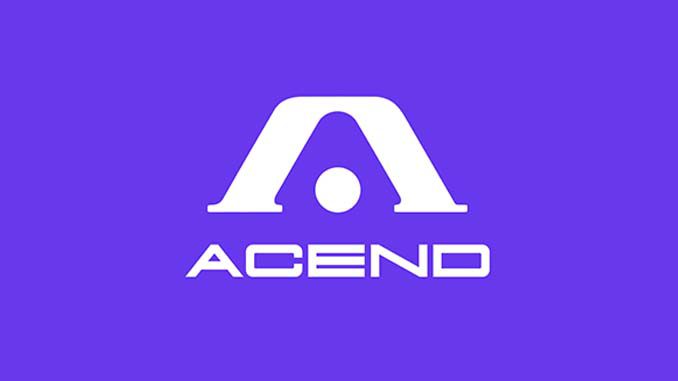 Acend Club has announced that they are exiting Halo.
It is with great sadness that today we announce our departure from Halo Esports.

Watch the full video unpacking the drama at the World Championship from the players perspective: https://t.co/HmJCuGUocu

Read more in the thread⬇️⬇️ pic.twitter.com/MLEDqYoIzH

— ACEND CLUB (@AcendClub) January 15, 2023
In CEO Benjamin Rolle's statement explaining why they are leaving the space, communication was the main factor. "Our primary issue was the incredibly poor communication we received from the esports team," Rolle stated. He also mentions how the org couldn't make content around the team because they did not have backstage access.
Acend were the number one team from the EU region. They finished top 12 at the 2022 Halo World Championship, after some drama about a supposed tech issue enfolded during Pool Play.