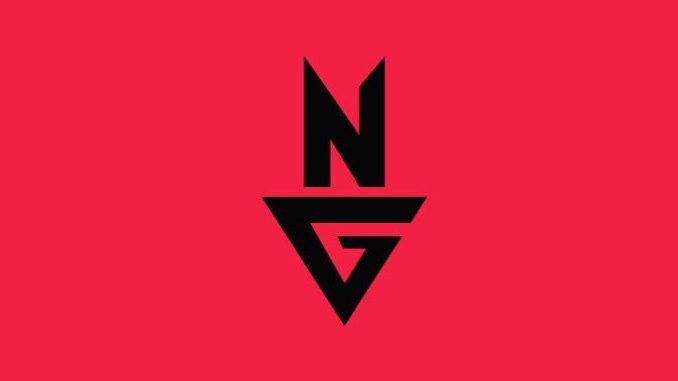 Native Gaming has announced their second team, Native Gaming White.
Someone said we're announcing something today… pic.twitter.com/3aQEvAKa3v

— Native Gaming (@NativeGaming) January 22, 2023
Mikwen last competed in Halo 5 where he spent the most of the title's competitive life on Envy alongside Snip3down and Pistola. Since then he worked for 343 Industries on the Pro Team/Competitive Insights Team. After leaving the company, he stated he will be competing again, but had to wait a year before he would be eligible.
Tapping Buttons is from the Mexican region and was on the number one team from the region, Pittsburgh Knights (later Spacestation Gaming). He will be making the transition to competing in NA from MX, but not for the first time. During Halo 5, Tapping Buttons was recruited by Ogre 2 and joined Evil Geniuses for the second half of 2017.
Barcode competed in the ANZ region on the number one team, The Chiefs, for the majority of last season. He was picked up by G2 Esports and made the trip over to NA in August of last year. He competed in the NA Super, HCS Orlando, and 2022 World Championship.
Rounding out the team is a name many are probably already familiar with, Gilkey. Signed with G2 at the start of last season, he competed under the org for the entirety of the year and already has chemistry with Barcode.
Barcode competed with Tapping Buttons in the All-Star match at HCS Kansas City. Many wondered "what if" after seeing the team win and it looks like we'll get a glimpse of that this upcoming season.