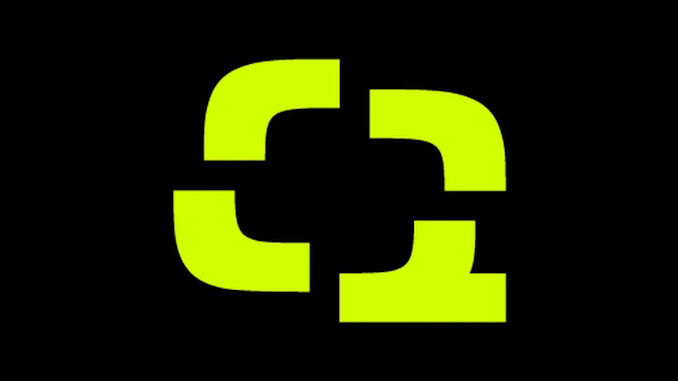 One of the latest HCS-partnered organizations, Quadrant, has announced their new roster going into the 2023 HCS season.
Introducing our 2023 @HCS Roster.

It's time to take EU to the top.

🇫🇷 @NorwenSLG
🇫🇷 @TchiKSD
🇫🇷 @RSicaa
🇫🇷 @Lqgend_

🇫🇷 @eu_tylerr (C) @ScufGaming | @Elgato pic.twitter.com/lrXAZWsPUI

— Quadrant (@Quadrant) January 26, 2023
For the majority of last year, Quadrant was the second best EU team (behind Acend). They placed Top 12 at Raleigh, Top 8 at Kansas City, second at HCS Valencia, and Top 20 at HCS Orlando. The org did not compete at the 2022 Halo World Championship, as they unfortunately didn't qualify through HCS Orlando. With the recent disbanding of Acend, Quadrant looks to be even scarier than before with their new lineup, adding Sica and Legend who most recently placed Top 12 at the 2022 HWC on Acend.