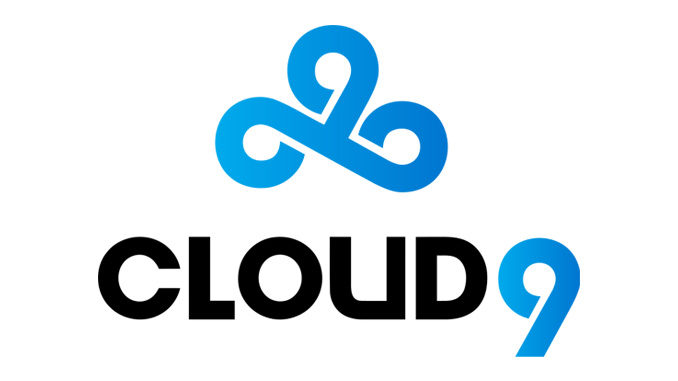 Cloud9 have announced a new roster just ahead of HCS Charlotte. Competing for the org will be Nemassist, Triton, Squallaye, and an unnanounced fourth.
The Cloud9 Halo legacy continues on.

Please welcome our 2023 HCS squad:@Nemassist, @TritoN_JB & @Squallaye 👏 pic.twitter.com/HWyB9pdXsb

— Cloud9 (@Cloud9) February 10, 2023
Nemassist and Triton were both previously on Oxygen Esports where they placed Top 8 at Orlando and Top 6 at the 2022 Halo World Championship. Squallaye was formerly on Gamers First (G1) and finished Top 8 at Orlando and Top 12 at the HWC.
Rumors circulated that Cloud9 would be signing a new team that wasn't as costly as their previous roster (now signed to Spacestation Gaming). The organization's Partnered Team Code isn't available to use for Charlotte, leaving us wondering if the team is still a part of the HCS Partnership Program or not.