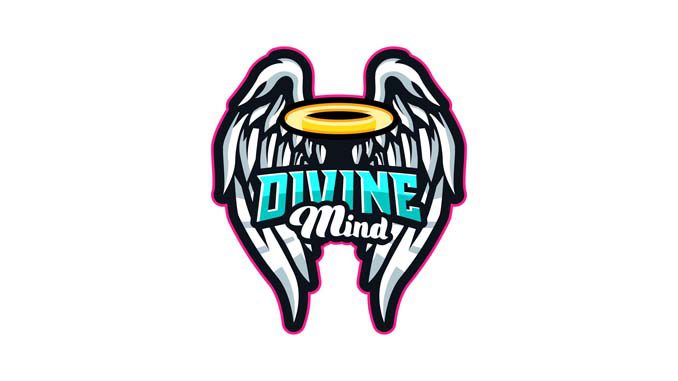 Divine Mind has revealed their new roster for the 2023 HCS Season. Representing the organization is Swayz, BZIIRK, Madsy, and Slayz.
Going into year two comp one we bring you the most powerful Halo Infinite team Australia has ever seen. @SwayzOCE @madsystone @BZllRK @Slayz____

Coached by @Bdiz25 #inyourmind #DM #Halo

— Divine Mind (@DivineMindau) February 10, 2023
Last season BZIIRK, Madsy, and Slayz competed together under The Chiefs, who won the ANZ Regional, placed Top 24 at Orlando, and Top 18 at the 2022 Halo World Championship. Last year Swayz, under the Divine Mind banner, finished third at the ANZ Regional, Top 28 at Orlando, and Top 20 at the HWC.
Given the talent on this roster, it's looking like they'll be the number one team coming out of the ANZ region.