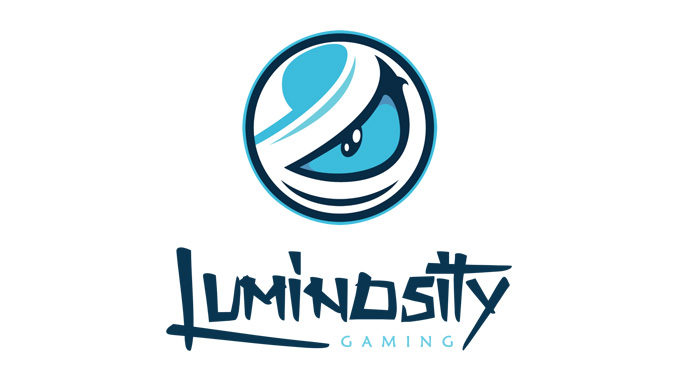 Last April, Luminosity announced their team for the 2022 HCS season but parted ways with it in August stating, that they would be continue monitoring the space. No one was sure if they had left for good or not, until today. Competing for Luminosity will be Bullet, Drift, Noble, and Magico.
Halo, estamos de regreso 🇲🇽

Halo, we're back 🇲🇽@NastyBulIet • @ANoblc • @Mqgico • @sTwDrift • @NuggettSSJ pic.twitter.com/eAcmB9Dbrc

— Luminosity Gaming (@Luminosity) February 16, 2023
Currently the number on team from the MX region, the team is speculated to hold that spot throughout the season. Magico and Bullet competed together last year on CintaNegra Esports and finished second at the MX Regional. Drift was previously on last year's number on MX team, the Pittsburgh Knights (later Spacestation Gaming) while Noble bounced around a few teams, but placed no less than Top 3 in MX competition.