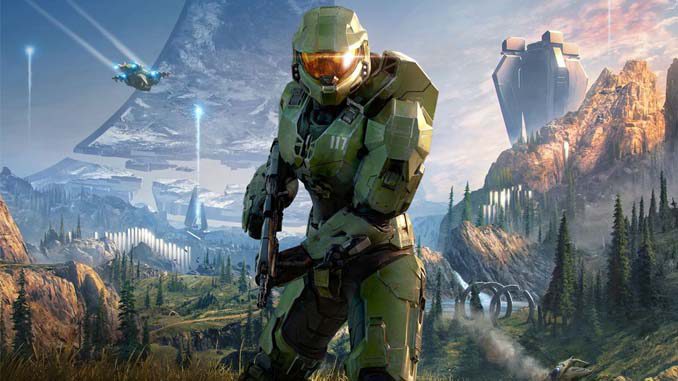 Season 3 of Halo Infinite is only a couple days away and with that comes updates to the game. Unyshek posted some of the changes we'll see/experience in terms of the Sandbox:
New weapon: M392 Bandit
New equipment: Shroud Screen
Weapon balance updates

VK78 Commando will go from eight shots to kill to nine
Plasma Pistol charge time will increase from 1 second to 1.6 seconds and tracking will be adjusted
Ammo count for Bulldog, Heatwave, Shock Rifle, and Stalker Rifle will be reduced
Enemy footsteps will be harder to hear at a distance, but easier when close
Mangler, Energy Sword, Pulse Carbine will be removed from Ranked
Distruptor and Spike Grenades will receive more tuning

Network Improvements

Rubberbanding is less likely to occur when moving or sprinting immediately after a match starts.
Ammo, Equipment, and Grenades counts are more consistent after entering and exiting a vehicle.
On the map Behemoth, players are now less likely to experience rubberbanding while using the Grappleshot to pick up a weapon from a Power Weapon pad.
Vehicles are now less likely to desync when players use the Repulsor against them.
Melee attacks are now more likely to register while holding a Power Seed.
You can check out the full blog post over on Waypoint.