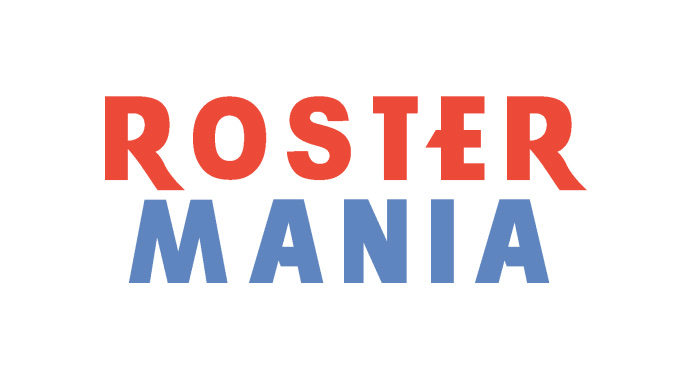 Just ahead of the second 4k Open Series, Kuhlect has announced that he is a free agent.
Restricted F/A, thank you SEN for the opportunity.

— Kuhlect (@KuhIect) April 13, 2023
While the new fourth hasn't officially been announced, Suspector is listed on the roster for the upcoming online tournament in Kuhlect's place. If you're connecting the dots, then this means that Suspector is no longer on Gamers First. The G1 team has been seen scrimming with a new fourth player which appears to be Suppressed. In a vlog from Shotzzy, the COD player walks into a room where Suppressed is sitting on the bed with Falcated in a chair and asks "What team are you on?" Suppressed answers, "I'm on Gamers First." He is also listed on the G1 roster for the 4k tournament.
Suppressed was playing for Complexity, but there is no word yet on who will be filling in that spot on the roster or where Kuhlect will land.