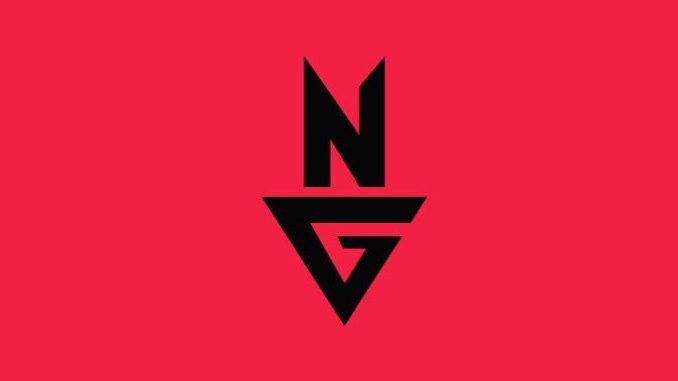 Native Gaming has announced that their coach, BoamX, will be playin for Druk at the HCS Global Invitational at DreamHack Dallas this weekend.
— Native Gaming (@NativeGaming) June 1, 2023
Druk is from Canada and we've been told that it is visa-related. He was also unable to compete at the Kickoff Major in Charlotte, NC earlier this year. We hope that he'll be able to get everything straightened out for future events.