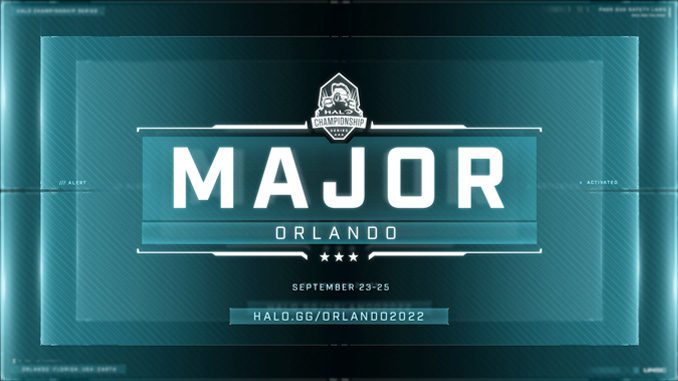 The 2022 Halo World Championship is quickly approaching, but before the World Champion gets crowned, teams needed to travel to Orlando, Florida for the final Major of this season.
The Major was the final stop for many, as the top 12 teams qualified for Pools at the Halo World Championship (regardless of region) and the top two teams from each region (outside the top 12) qualified to compete in the Play-in Bracket at Worlds. That wasn't all teams played for though. There was a trophy, the glory, and a $350,000 prize pool up for grabs too.
OpTic Gaming and Sentinels seemed to be favorites for the top two teams. However, a newly formed FaZe Clan, an on-the-rise Gamers First, and proven former-champions Cloud9 were also speculated to make some waves. The event started with the Open Bracket and Pool Play, which set the stage for the double-elimination Championship Bracket.  The $5,000 Free-For-All tournament also took place like usual as well as a $5,000 Last Spartan Standing tournament.
You can view results from the event below. The Halo World Championship is the next and also final event this season. It takes place from October 20th through 23rd in Seattle, Washington.
Free-For-All Results
GoldStarBR
Gunplexion
Porky J
Glowzii
Dakota NY
Despiteful3462
Reverbed
Bepics
Last Spartan Standing Winner