Eli the NiNjA – Recharge KOTH Strategy Guide (DEEP DIVE)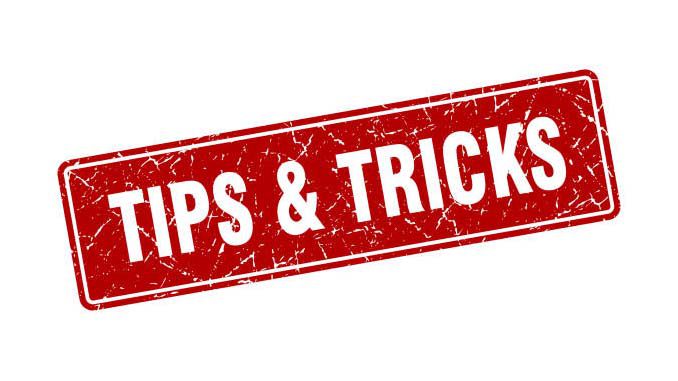 From Eli the NiNjA's YouTube channel:
Related Articles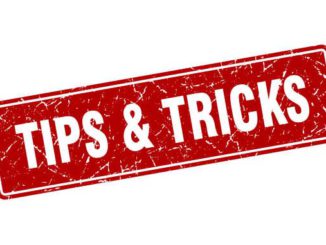 You don't want to be that player spinning around in circles because you don't how to respond to your teammates' callouts. Luckily for you, Halo commentator/analyst, Onset, has you covered. He's posted videos going over […]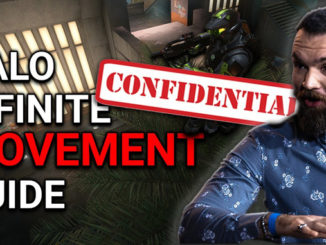 From Shyway's YouTube channel: In-depth look at over 30 different skill jumps and movement strategies across 3 maps – Live Fire, Streets & Aquarius in Halo Infinite.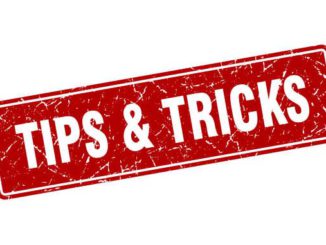 From Shyway's YouTube channel: Complete map movement guide to Catalyst in Halo Infinite. Covers every skill jump and advanced slide I'm aware of + various other tips ..NOT including grapple/repulsor movement (stay tuned for this).