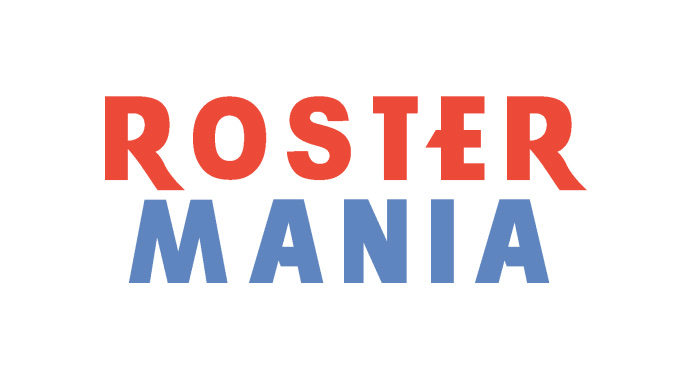 KingJay has announced via Twitter that he is now a restricted free agent.
Thankfully and finally a Free agent (restricted) 🙏 if any teams/players wanna make something work my DMs are open

— Jay (@KingJayJS) June 3, 2022
KingJay was playing for Built By Gamers alongside Minds, Nemassist, and Boam. The team had placed third in the HCS NA Split 1 Open Championship, top 12 in the FaZe Invitational and most recently, top 20 at the HCS Major in Kansas City.