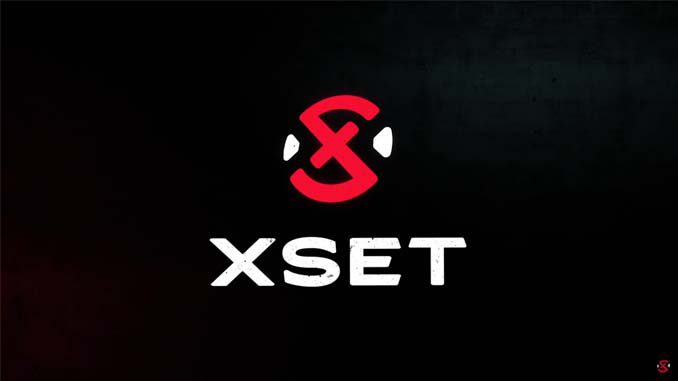 XSET has announced today that they are leaving Halo.
The future of XSET Halo. pic.twitter.com/E4MqRWiIqZ

— XSET (@XSET) July 21, 2022
XSET signed the Crowd Pleasers roster of Cratos, Porky J, FilthyG, and Suspector in November of 2021 shortly after Halo Infinite launched and placed Top 24 in Raleigh. Articc and Suppressed joined the roster in place of Porky J and Filthy G in January 2022. They placed Top 8 in Anaheim and Top 12 at Kansas City.