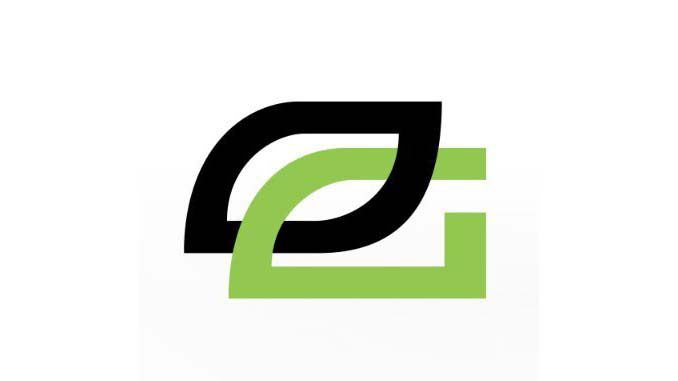 The OpTic Halo Invitational that was scheduled for next weekend, has been postponed.
The tournament was announced at the Halo World Championship with an online qualifier scheduled for November 26th, but since it's announcement no information had been released. On the OpTic Podcast, OpTic co-owner HECZ, stated that the event is being postponed due to the current state of Halo and another rostermania taking place.
After the Halo World Championship, many players contracts were up and became free agents. Teams have disbanded and new ones are forming, however it sounds like many aren't finalized yet. HECZ mentioned that they could've had a "mixed salad" of teams to compete, but that isn't what they want and if they can't make the event the best it can be, they will hold off until they can.
The Invitational will take place in 2023 during a time where there is a lull in the HCS schedule. All tickets are being refunded.
Update on the #OpTicHalo Invitational. pic.twitter.com/qnFb0chMru

— OpTic Gaming™ (@OpTic) December 1, 2022