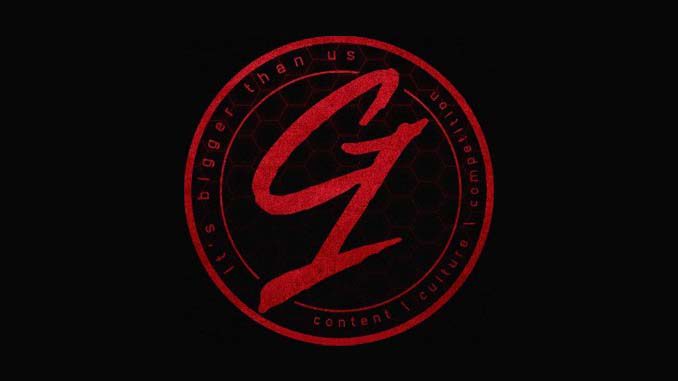 Today, Gamers First announced that they have parted ways with Squallaye and Swish.
All good things must come to an end.

Thank you, @Squallaye & @Swish_KA, for your hard work and dedication throughout season 1. We wish you nothing but the best in your future endeavors. pic.twitter.com/iyrNbmm90Q

— G1 (@g1official) December 5, 2022
G1 had placed Top 8 at HCS Orlando, second in the NA Super, and Top 12 at the 2022 Halo World Championship. Both players are now unrestricted free agents.