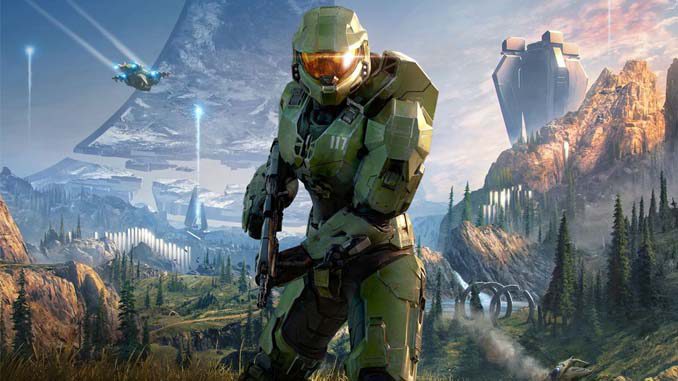 Ever since we learned that Plaza from Halo 5 was being remade for Halo Infinite, we've all been anxiously waiting to see/hear more about it and today 343 revealed the map, now called Solitude.
The HCS variant will include Thruster, Quantum Translocator, and Repulsor equipment pads, a sniper rifle power weapon pad, as well as Disruptor, Bandit Rifle, and Commando weapon racks. The map goes live tomorrow in the Ranked Team Slayer and Ranked Arena (Slayer, Strongholds, KotH) playlists .
You can read the full blog post over at Halo Waypoint.