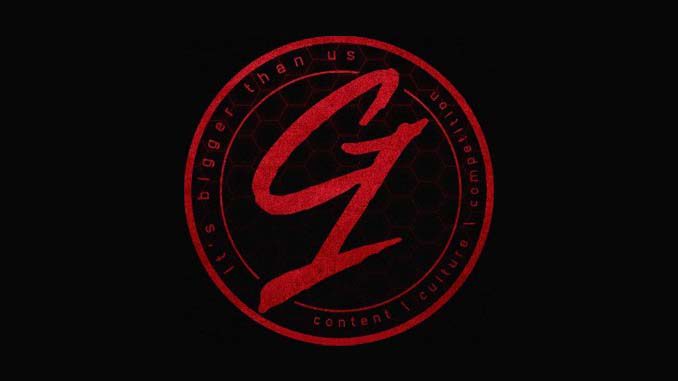 Rostermania swept through the HCS after the DreamHack Dallas Global Invitational, hitting just about every team and Gamers First was no exception. Players Falcated and bubu dubu went to Sentinels and Suppressed is now on Complexity, leaving Sabinater the only player left.
G1 announced today that they've signed the roster of Huss, Neuronical, Precision and familiar face Swish while moving Sab to a bench spot.
Let's get to work#RunItBack pic.twitter.com/MBVkJ28Dbz

— G1 (@G1Official) June 23, 2023
The four have been competing for a while now as Avengers and competed at DreamHack Dallas representing Hive where they placed Top 8. They currently sit as the seventh seed at HCS Arlington and will start the event off in Pool Play.
As for Sabinater, he'll be competing at HCS Arlington with Suspector, Karmea, and Mortally as Incognito.