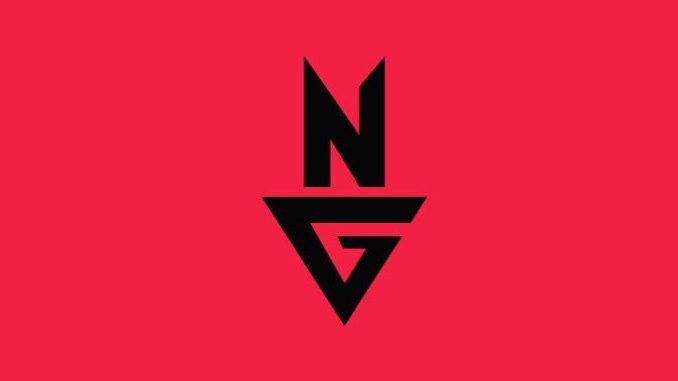 Native Gaming hasn't had any luck this year when it comes to LAN events and unfortunately Arlington will be next to add to the list.
The org received their first blow at HCS Charlotte when Native Gaming Red player, Druk, was unable to attend. Then, at the DreamHack Dallas Global Invitational, they had to find a substitute for Druk again, as he was denied at the border a second time. The team has since added Boam to their roster to fill the gap in the roster and will be competing with him at this weekends Arlington Major.
The hits keep coming for Native Gaming, though, as now Barcode, player for Native Gaming White, will also be unable to attend HCS Arlington. The Australian native had moved to North America after joining the team and has been residing in Canada.
Yesterday, tweets from the players on Native White hinted that something was wrong. Mikwen, a teammate of Barcode's, has responded to redditors on r/CompetitveHalo stating that he doesn't know what the issue is and they are taking instructions from their lawyers.
Both Druk and Barcode were denied at the Toronto airport, but another Canadian player, Royal2 on FaZe, hasn't had any issues attending events in the United States flying from another province in Canada. Another player on Native White, Tapping Buttons, comes from Mexico and has also seemed to not have any issues attending tournaments.
I'm not going to pretend that I know anything about the visa process, but the fact that the two players leaving from Toronto are having problems entering the US is peculiar to me.
Despite the losses to their teams, Native Gaming has been resilient on fielding teams at each event and we applaud them for that. We hope that everything gets straightened out for them and the players so that we can watch them at their full potential.
As of writing this there's been no statement made by the organization on the issue or who will be Barcodes substitute.