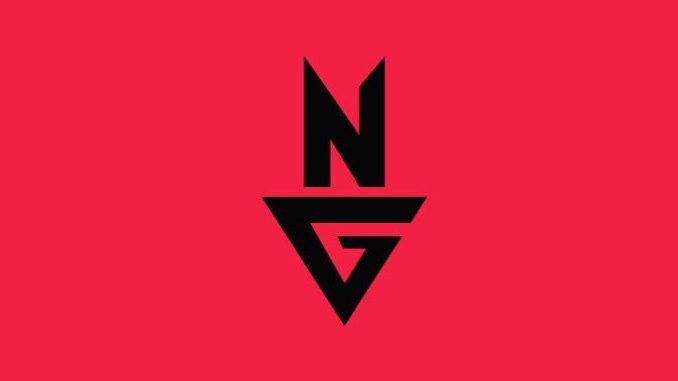 Both of Native Gaming's teams have recently been plagued with visa issues. On Native White, Barcode wasn't able to obtain one and has been released from the roster. On Native Red, Druk has missed every LAN this year and today, the organization has announced they've released him as well.
Native Red Halo Update:

Thank you @Druk_RN #ForDruk ❤ pic.twitter.com/zg5o2gRWDh

— Native Gaming (@NativeGaming) July 11, 2023
We hope that the players will be able to sort out these issues and find themselves on other teams.