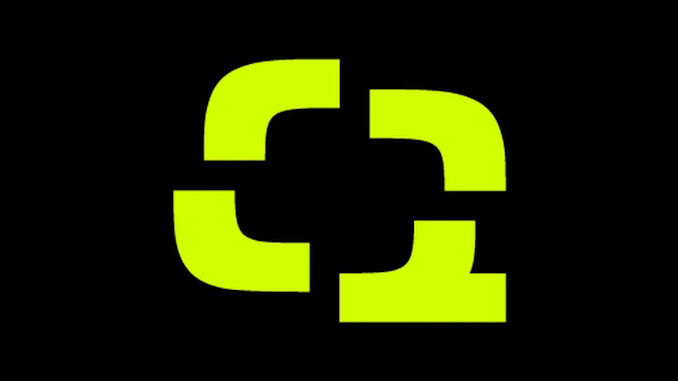 Quadrant has announced that they have released Fragxr from the roster.
TRANSFER NEWS ⚔️

Today we say goodbye to @Fragxr_ as we release him from his contract with us and allow him to pursue other options. We would like to thank you for representing us with the utmost respect and for your hard work throughout

➡️ @NURIXz
⬅️ @Fragxr_ pic.twitter.com/nZYqvjaIz8

— Quadrant (@Quadrant) May 26, 2022
Fragxr was on Quadrant since September 2021, when the team was competing as OEX. The team is considered by most, the second best team in EU (some can argue the best) and most recently placed Top 8 at Kansas City. He will be replaced by NURIX, who was originally on the roster but moved to the coach role.