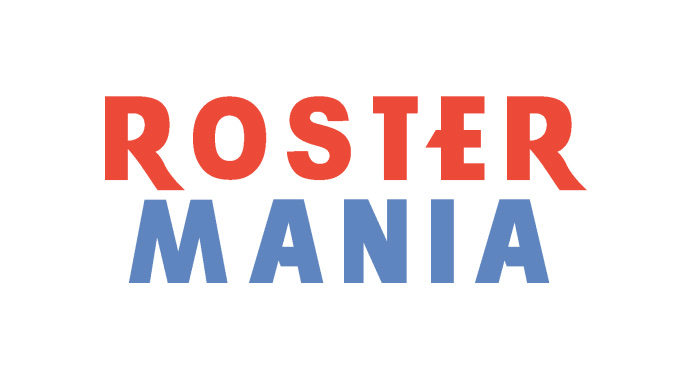 Torez "Envore" Broyles announced yesterday on Twitter that he is now a restricted free agent. Fnatic also issued an official announcement today.
HCS Update: Torez @Envore Broyles has been moved to the inactive roster and allowed to explore new opportunities.

We'll be announcing our new player in the coming days, where they'll make their debut in the upcoming HCS Opens.

Thank you for everything, Li! #ALWAYSFNATIC pic.twitter.com/CCGb47HdeF

— Fnatic Halo (@FnaticHalo) June 23, 2022
From the sound of it, Envore decided he wants to pursue new opportunities with another team, however there doesn't seem to be any bad blood. In a quote tweet, Broyles stated:
Good luck to the squad going forward! Thank you guys for everything!
Envore signed with Fnatic in January, but has been competing in Infinite since it's inception. At all three LANs (Raleigh, Anaheim, and Kansas City), the team placed top 12.