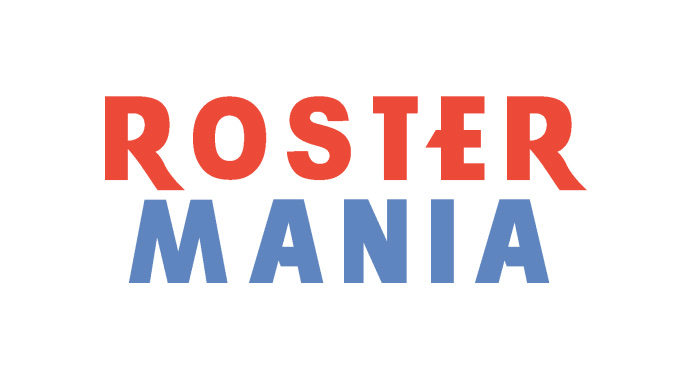 Today, Jk Vii, announced via Twitter that he is no longer on Oxygen Esports and is a free agent.
f/a, 10866 points

— Jan (@JkVii__) August 10, 2022
His time on Oxygen Esports only last about a month. Most recently he has been competing with Flurriously, Gold StarBR, and Name. They competed as Need An Org in the NA Super where they placed Top 20.