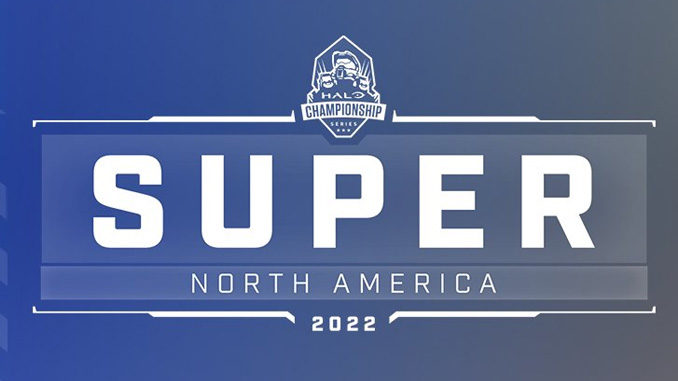 The talent for this weekend's NA Super has been announced.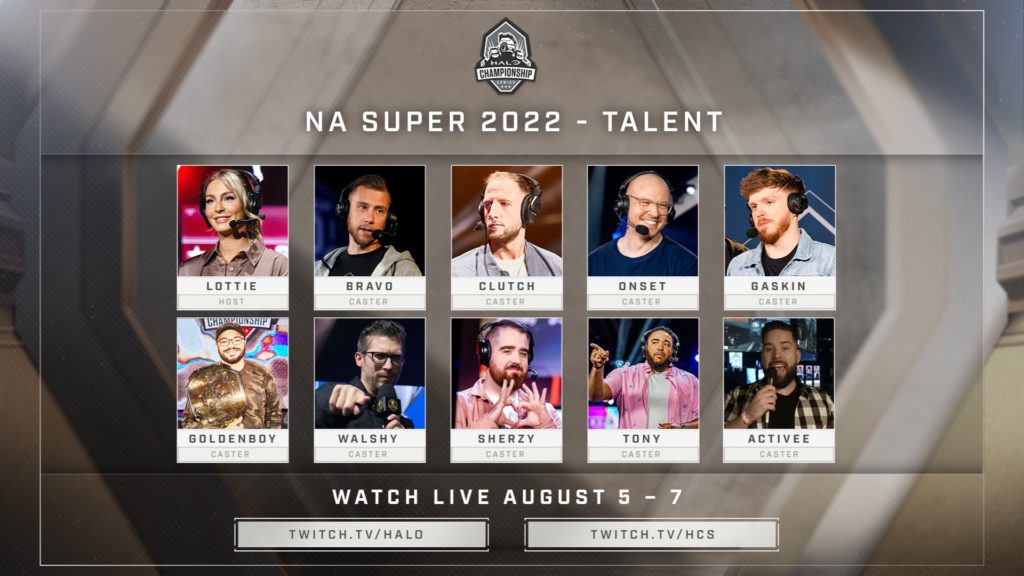 Goldenboy has tweeted that he will unfortunately not be casting the tournament due to testing positive for COVID and still experiencing symptoms. We wish him a speedy recovery.
The Super starts this Friday, August 5th and concludes on Sunday, August 7th. Tune in at Twitch.tv/Halo and Twitch.tv/HCS.