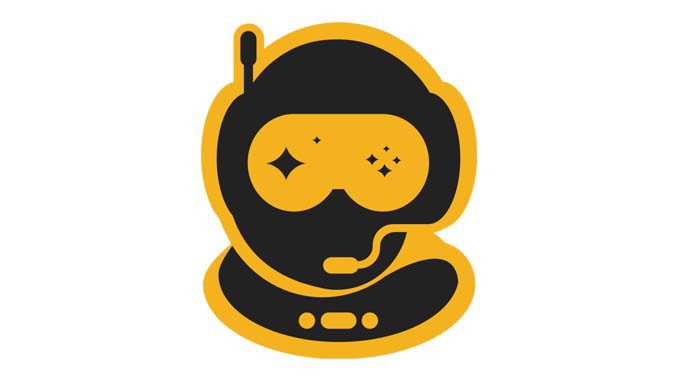 EDIT: Spacestation has put out a tweet confirming that they've dropped their roster and hinting at a new team.
Nothing but love for these guys and can't thank them enough for the dedication and representation of SSG.

We'll make sure they all find good homes, but for us…

Our Halo journey is going down a different path 👀 pic.twitter.com/n90QYs0o5M

— Spacestation Gaming (@Spacestation) August 23, 2022
Players from Spacestation Gaming have tweeted out that they are restricted free agents.
Yo so SSG is letting us explore options and @Tylenul are a to2 looking for a dedicated team/org. Very focused on going hard for Orlando and Worlds. Hit the DMs if you want to win.

— Ace 2 the Moon🧘🏻‍♂️🌕 (@AceTv) August 23, 2022
Restricted F/A for Orlando and Worlds.

— Kuhlect (@KuhIect) August 23, 2022
Wish I could have done more for SSG and I will always be thankful for them giving me the opportunity to play for such an amazing org. Restricted F/A for the rest of the season. 🙏

— SSG Tylenul (@Tylenul) August 23, 2022
Restricted F/A

— Don (@sSuppressed) August 23, 2022
After a disappointing first year (so far) in the HCS, it appears that SSG are moving on from their roster of Ace, Tylenul, Suppressed, and Kuhlect. One of the founding partnered orgs, SSG has struggled to find a consistent roster, making multiple changes since the Raleigh Major last year.
The team started the HCS Season with Ace, Tylenul, Tusk, and Deciting/Ziyon. They placed Top 8 at the Kickoff Major in Raleigh. Tusk was replaced with Flazin and the team finished Top 16 at the NA Regional. Kuhlect and Rammy were then picked up to replace Ziyon and Flazin and competed at the Kansas City Major where they again finished Top 16. About a month after KC, Rammyy was replaced with Suppressed and the team looked promising with some good placements in online tournaments, specifically placing third in one of the Pro Series. The team had another disappointing finish in the North American Super, placing Top 12. After a Top 6 placing in the most recent Open Series, the org looks to be making a change.