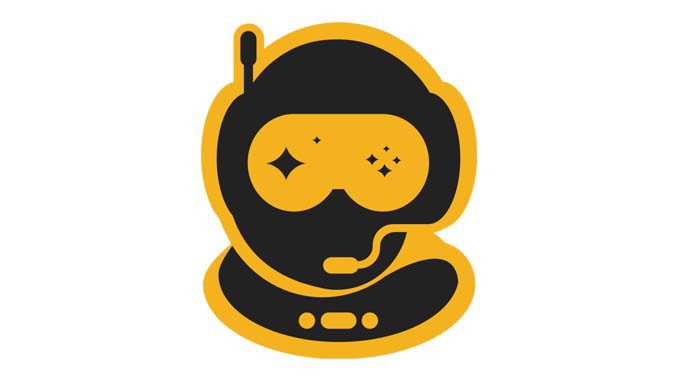 In some shocking news, Spacestation Gaming has announced that Penguin is no longer apart of the team.
Love to see him play the ball…
Hate to see him waddle away…

💛 THANK 🐧YOU🖤
@Pznguin pic.twitter.com/uNReXI4lDm

— Spacestation Gaming (@Spacestation) November 2, 2023
What makes this interesting is that the roster is and has been one of the top three teams since Infinite's launch along with OpTic and FaZe trio of SnakeBite, Royal2, and Frosty. They won their first LAN this year at the SSG Salt Lake City Global Invitational and finished the season placing second at the Fort Worth Major and third at the Halo World Championship.
There doesn't appear to be any bad blood between the org and Penguin. In a tweet from Zane, he said
Nothing but love for everyone over at SSG, absolutely a top tier org that really cares about Halo and the community! Will always cherish my time as a part of the team there and wish them the best. Onto my next chapter
The rostermania clouds are forming. Could we see a change coming to one of the top three teams?